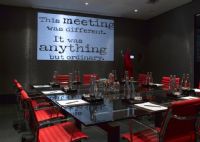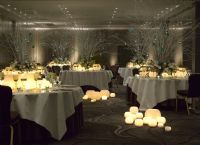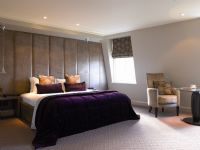 A recent £25 million makeover means London's avant garde creative quarter now has nine sleek new private rooms for up to 300. Unique in London, each room offers full HD video and data projection, with built-in Blu-Ray equipment for high impact video playback, and there's an atmospheric ambience to the chic Bloomsbury St Bar & Restaurant.
Contact Details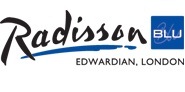 Radisson Blu Edwardian
Contact:
Ashley Howarth

Address:
68 - 86 Cromwell Road
London
SW7 5BT
Telephone:
0207 915 1820
Web:
www.radissonblu-edwardian.com/
Email Us
For more information on this venue please add your name, email and tel below.
Venue Details
Address: 9-13 Bloomsbury Street, London, WC1B 3QD
Venue Fee: (VAT excluded)
Venue Capacity: 300
Telephone Number: 0207 666 2322
Email Address: bshcb@radisson.com
Web Address: www.radissonblu-edwardian.com
Venue Features: Administrative support for delegates, Boardroom layout, Disabled access, DVD player, Flipcharts & stationery provided, In-house catering (lunches, etc.), Lecture theatre layout, Microphone & audio equipment, PC equipment, Projection equipment, Refreshments (tea, coffee, etc.), Suitable for laser demonstrations, Suitable for minor surgery demonstrations, Wi-fi wireless internet
Disclaimer
www.cosmetictraining.co.uk accepts no liability for the accuracy of training course information listed above. All information is provided by the training course operator.
Training courses listed on www.cosmetictraining.co.uk are neither run nor organised by www.cosmetictraining.co.uk or The Consulting Room (www.consultingroom.com). We do not validate, accredit or verify the quality or educational content of training courses in any way. It is up to the individual to ask to see CPD or qualification certification and to do due diligence to satisfy themselves of the course quality when applying with the provider.
You will need to contact the listed provided directly using the contact information on the left hand side of this page in order to enquire about the specific training course. Please do not contact us directly.