Course Details
Region: London | Venue: Church House Conference Centre | Duration: 1 Day
Course Topic(s):
Botulinum Toxin, Dermal Filler
Contact Details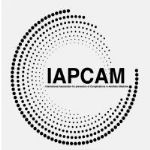 IAPCAM
Contact:
Dr Beatriz Molina

Address:

Telephone:

Email Us
For more information on this event please add your name, email and tel below.
The International Association for Prevention of Complications in Aesthetic Medicine IAPCAM is a non profit organisation, working with international doctors, all specialist in aesthetic medicine on a consensus for the management and prevention of complications. There will be an annual meeting to agree and update the guidelines.
Join us for our next symposium, on Friday 21st September at Church House Conference Centre in Westminster, London for an exciting and novel agenda. We are organising a balance of lectures and lives demos demonstrating how to handle complications to help you in your daily practice.
We will be joined by a panel of international speakers and professionals from pharmaceutical companies who have agreed to collaborate on the formation of the IAPCAM guidelines and training. IAPCAM education is open to doctors, nurses and dentist.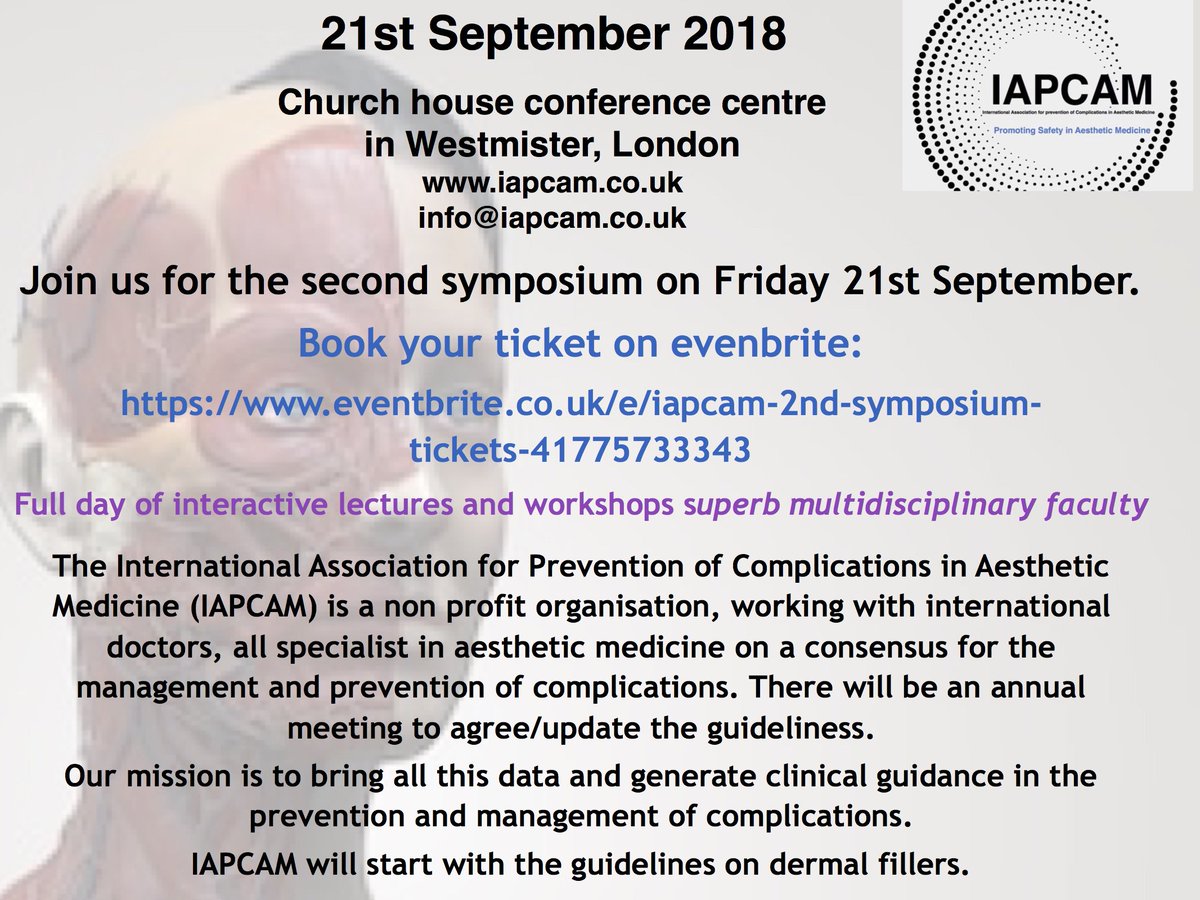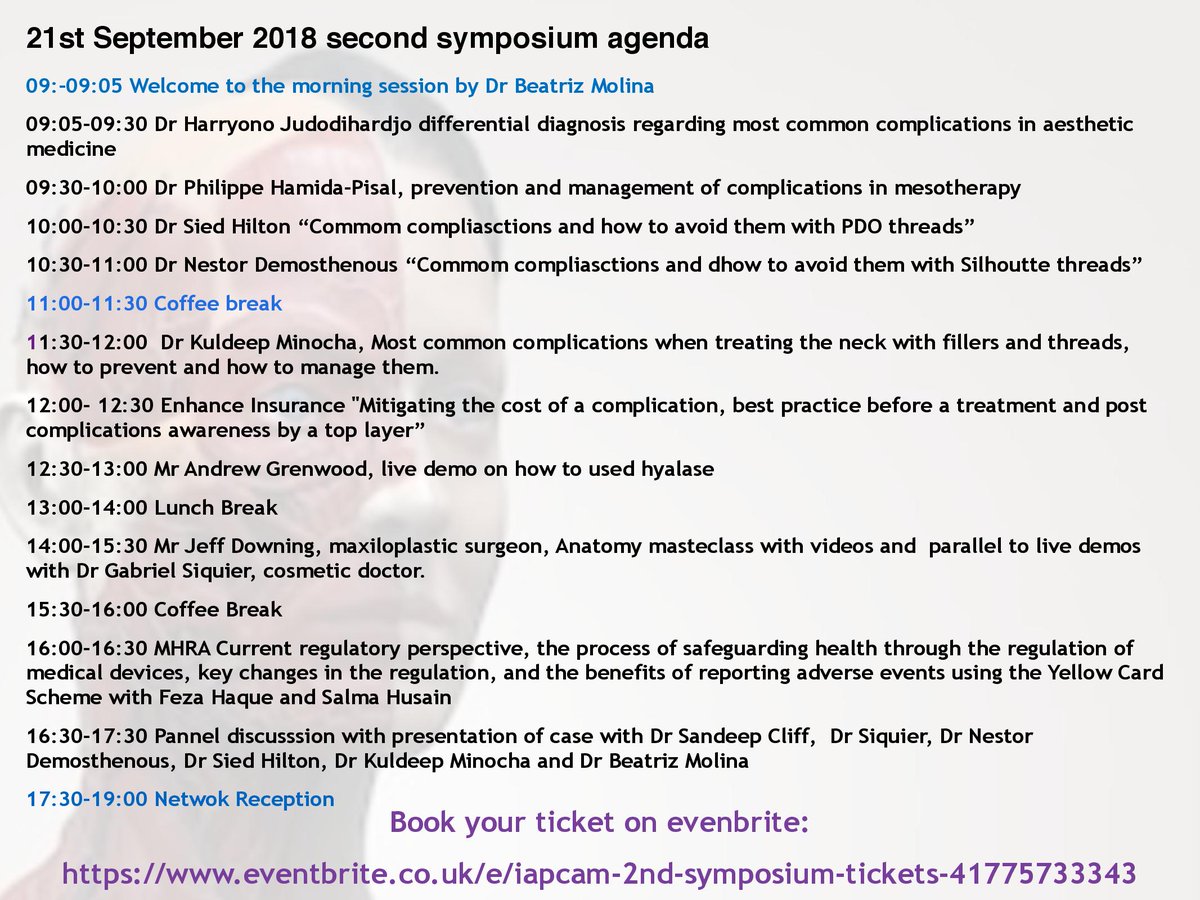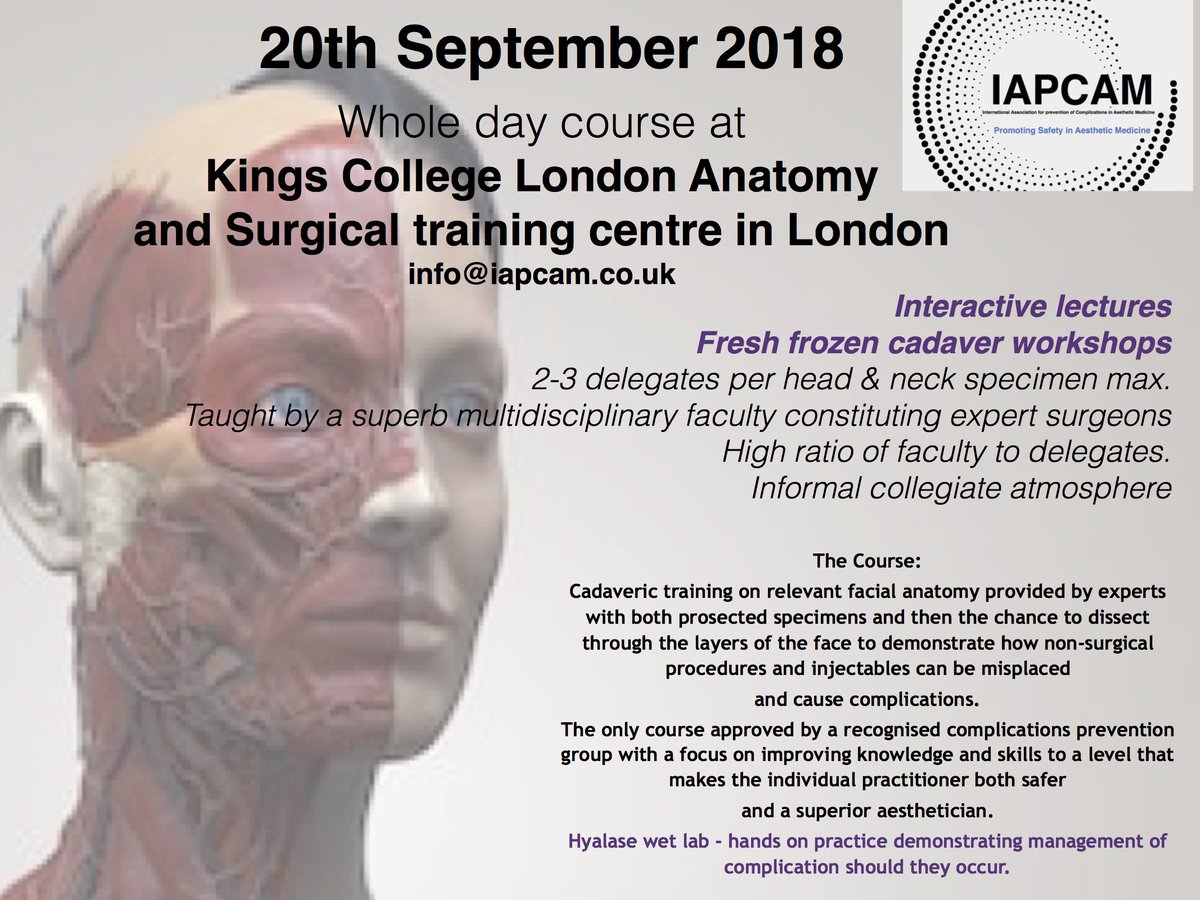 Venue Details: Church House Conference Centre
Venue Address:Deans Yard, Westminster, LondonWestminster, London, SW1P 3NZ
Fee: £150 plus booking fee (VAT excluded) | Refreshments Provided
www.eventbrite.co.uk/e/iapcam-2nd-symposium-tickets-41775733343
Disclaimer
www.cosmetictraining.co.uk accepts no liability for the accuracy of training course information listed above. All information is provided by the training course operator.
Training courses listed on www.cosmetictraining.co.uk are neither run nor organised by www.cosmetictraining.co.uk or The Consulting Room (www.consultingroom.com). We do not validate, accredit or verify the quality or educational content of training courses in any way. It is up to the individual to ask to see CPD or qualification certification and to do due diligence to satisfy themselves of the course quality when applying with the provider.
You will need to contact the listed provided directly using the contact information on the left hand side of this page in order to enquire about the specific training course. Please do not contact us directly.