Course Details
Region: London | Venue: Wigmore Medical Ltd | Duration: Half day
Contact Details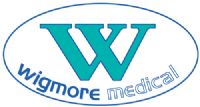 Wigmore Medical Ltd
Contact:
Archie Tashjian

Address:
23 Wigmore Street
London
W1U 1PL
Telephone:
0207 514 5979
Email Us
For more information on this course please add your name, email and tel below.
Venue Details: Wigmore Medical Ltd
Venue Address:21 Wigmore Street, LondonLondon, W1U 1PJ
Fee: £500 (VAT included) | Refreshments Provided
www.wigmoremedical.com/events/advanced-toxins-and-fillers/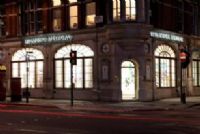 Conveniently located bespoke training premises in Central London near Harley Street and the West End.
Presenter / Speaker Detail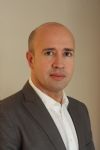 Course Presenter: Dr Joney De Souza
Disclaimer
www.cosmetictraining.co.uk accepts no liability for the accuracy of training course information listed above. All information is provided by the training course operator.
Training courses listed on www.cosmetictraining.co.uk are neither run nor organised by www.cosmetictraining.co.uk or The Consulting Room (www.consultingroom.com). We do not validate, accredit or verify the quality or educational content of training courses in any way. It is up to the individual to ask to see CPD or qualification certification and to do due diligence to satisfy themselves of the course quality when applying with the provider.
You will need to contact the listed provided directly using the contact information on the left hand side of this page in order to enquire about the specific training course. Please do not contact us directly.